At the end of 2019, I posted about a little app that my colleagues and the University of Birmingham and I had been working on called Chirp — a web and iOS app for keeping track of the latest gravitational wave alerts. The COVID-19 pandemic shut down LIGO, and Chirp, but now it's coming back online for O4.
The Story So Far…
The Chirp project originally envisaged by my good friend and colleague, Dr Sam Cooper. At the time he was working at the Institute for Gravitational Waves at the University of Birmingham. The core vision of the app were to write an app that to make gravitational wave alerts as accessible as possible to everyone. The defining feature of our efforts was the ability to get notifications about the latest gravitational wave detectiond, as they happened, directly to your Android and iOS devices.
What we did not share publicly is that in late 2019, we started working on a major revision of the iOS and Android apps, which we whimsically named 'Inspiral'. Among the features and improvements were a streamlined settings pane, and internationalisation support for the entire app. We were progressing with this update well until the world careened head-first into a global pandemic. LIGO's 03 observing run was abruptly suspended, and the app update never saw the light of day.
Sadly, since then many of the original project team and academics that drove the project forward had since left Birmingham, with some leaving research altogether. With nobody on the project still on-staff Birmingham, it looked increasingly untenable to ask them to keep hosting it. Leading up to O4, we had a number of emails from scientists and enthusiasts alike asking if Chirp was still running – there was clearly still a demand for the app. Despite exploring many different avenues for Chirp, they all reached dead ends — it looked like Chirp was done.
Chirp's New Home
However, Chirp's fortunes were about to change. I was determined after all of the work we'd put in, and with LIGO's O4 observing run coming very close – the run that we had designed the app for at the very beginning – that Chirp should not disappear. Things looked up, as with many fortuitous occurences in life, during a chance discussion over a coffee. I discussed the motivation driving the project, and the number of emails I'd had about keeping it alive, and the astrophysics group at Exeter were instantly enthusiastic about taking on Chirp on and finding some long-term support for it.
So, it has taken a lot of hard work by many members of staff within both Physics and Research IT, but I am delighted to be able to report that Chirp has officially moved to the University of Exeter and is now supported and maintained by me under the umbrella of the astrophysics group. My colleagues in the department are experts in time-domain astronomy, so I'm really looking forward to getting their perspective on Chirp and the directions that we can steer its future developement. You can find the Chirp web app, updated with some fixes and quality of life improvements for O4, at https://chirp.research.exeter.ac.uk.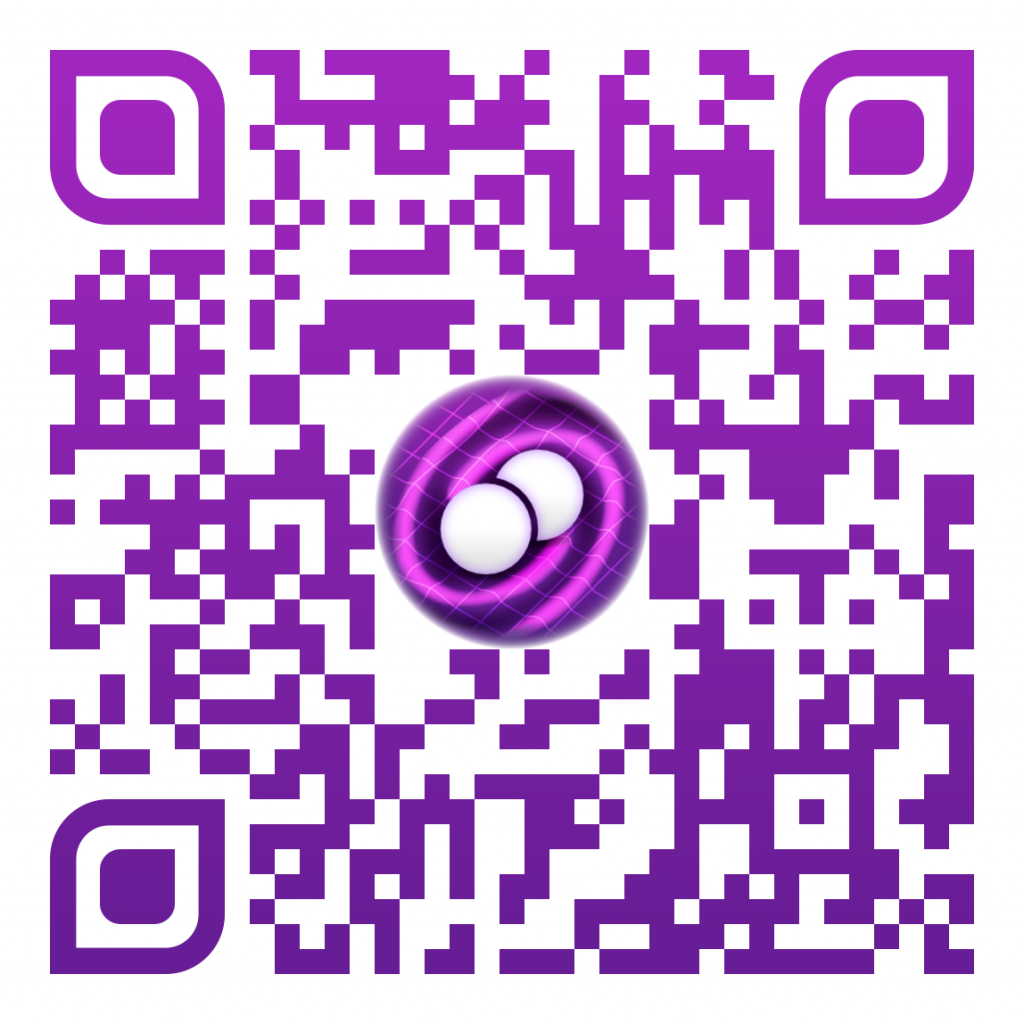 The Future
My current focus is upon republishing the iOS and Android apps, complete with all of the updates that we were working on before the pandemic. If you would like to contribute toward the translation effort for the app, please do get in touch. After that, there were a whole load of smaller quality of life improvements, and some larger features, that we were scoping before the pandemic hit. I'm hoping that a number of those will make it into the hands of keen gravitational wave enthusiasts in the coming months. In which direction the project will evolve beyond that, I am as yet unsure, but I'm certainly looking forward to finding out.
Tags:
android
app
chirp
development
exeter
gravitational wave
ios
Physics